By Nick Coke
This article first appeared in the January-February 2017 edition of 'The Officer' magazine and is re-published with permission.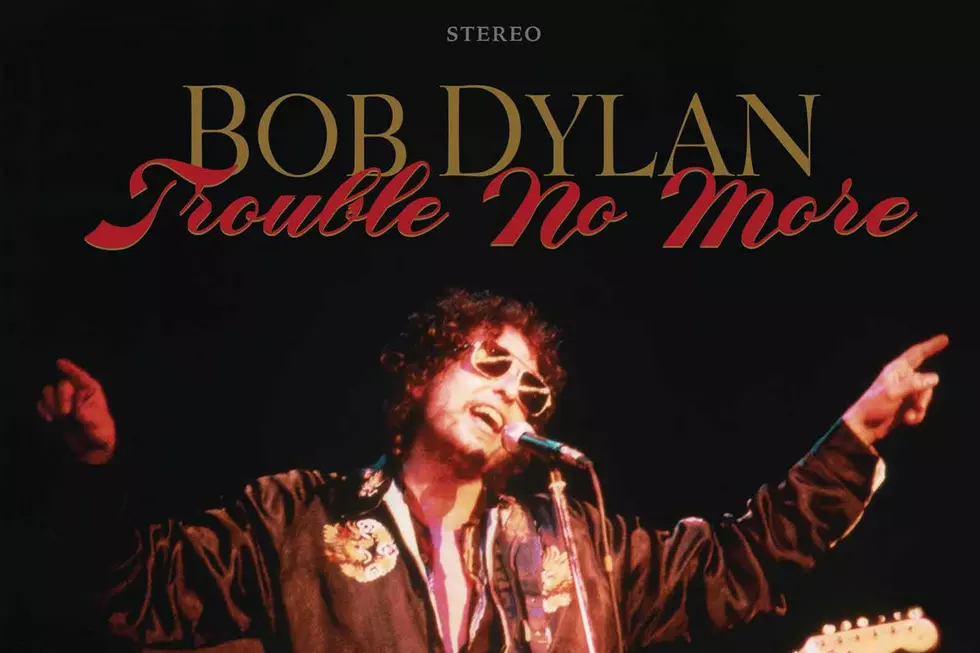 Bob Dylan is my hero. There, I've gone and said it! Some might laugh at the suggestion, others cringe and perhaps there are even those who wonder who on earth he is. Let me help you understand.
Bob Dylan is an American singer and songwriter, born Robert Zimmerman in Minnesota in 1941. Rising to prominence as a folk singer, he is accredited as a pioneer of the 1960s counterculture and the voice of a generation. His early songs accompanied the civil rights movement, and he even shared a stage with Martin Luther King on the day the Rev King delivered his 'I have a dream' speech in 1963.